Hello everyone,
Welcome to my weekly
Vera Lane Studio
blogpost.
For this week I have made a postcard with the newly released 'Fatcats' and an Artist Trading Card with the 'Peekaboo' girl. Both were made on gelli printed paper. All the images were coloured with Copic Markers.
How cute are those cats and me saying that is quite extraordinary because I don't really like cats... lol I coloured them with Copic Markers. I added a sentiment from the set 'Fishbone and Wishbone' and the cup on his head is from the '
Calacas
' set.
You'll find the cats
HERE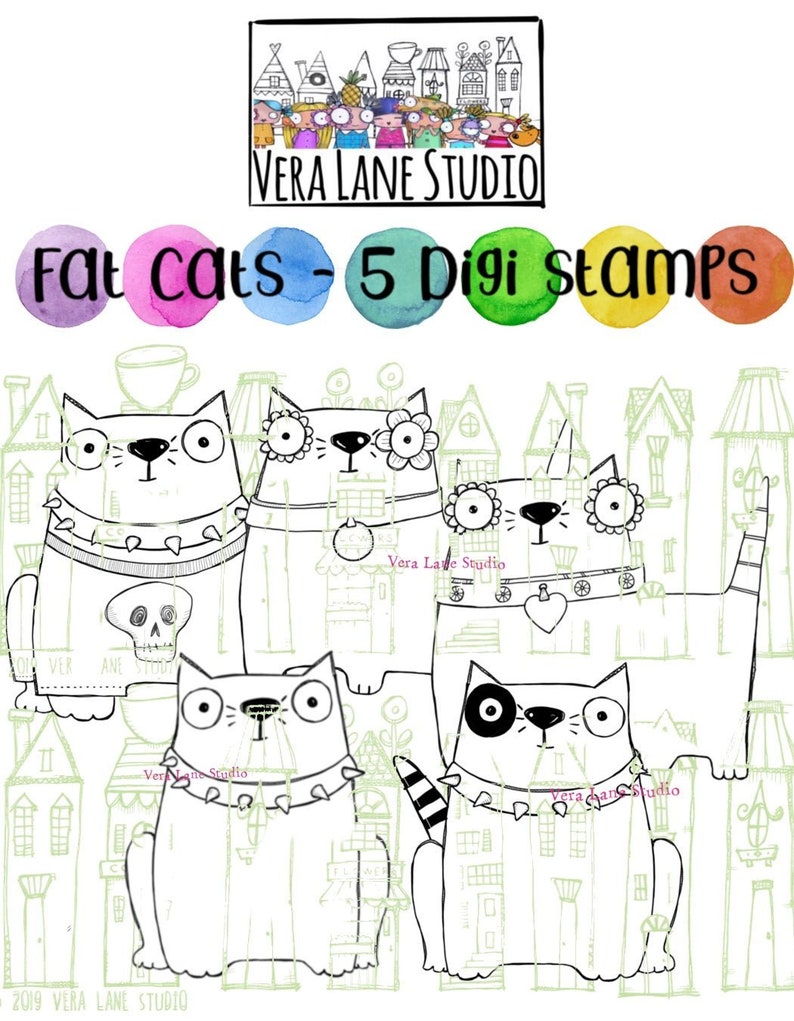 This sweet little girl is from the
Peekaboo
set.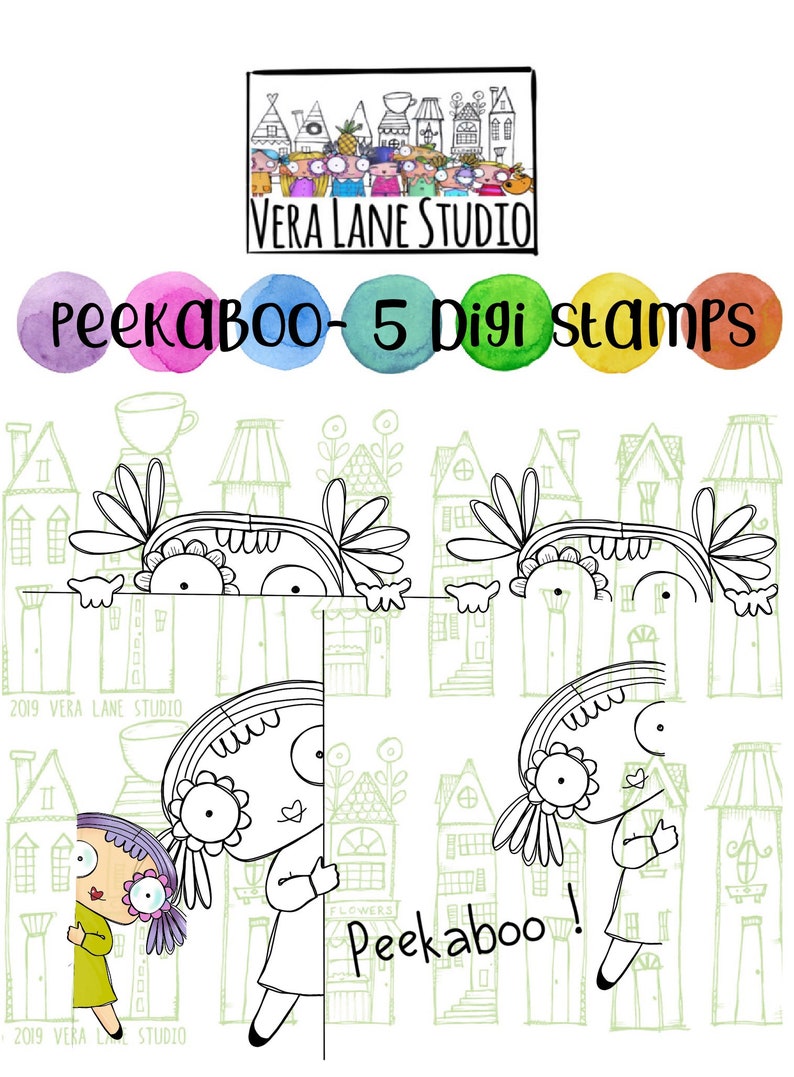 Thank you for stopping by today !