Hello everyone,
and Happy Thursday to you !
For today's
Vera Lane Studio
post I have made three projects, a journal page, an ATC for this months swap and a postcard.
As you might know Sharon is hosting this month and her theme is "TV". I do not watch a lot of TV but I did do when I was younger, much younger... lol
That is why I chose Mr. Ed as a subject for my ATC for this month. I used to love watching it when I was little.
This AJ page is made with yet another gel printed background. I added some white and black stencilling to give it a little more interest. I also added washi tape and a doodle line along the edges. The girl was coloured with Copic Markers, as were the flowers. The sentiment is from the same set.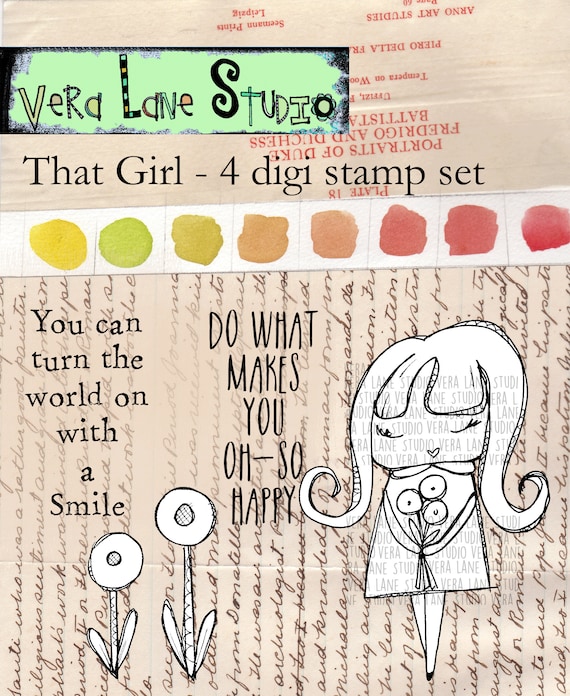 This is my ATC for the swap this month. I used a piece of gel printed paper that was in my stash, added some washi tape and then resized and printed the horse from the Farm Animal set #1. I added the glasses from the Ester-Jean set. I then coloured him, cut him out and glued him to the ATC. The sentiment (from the series) was typed, cut out and glued on the card too.
You'll find the Farm Animals
HERE
.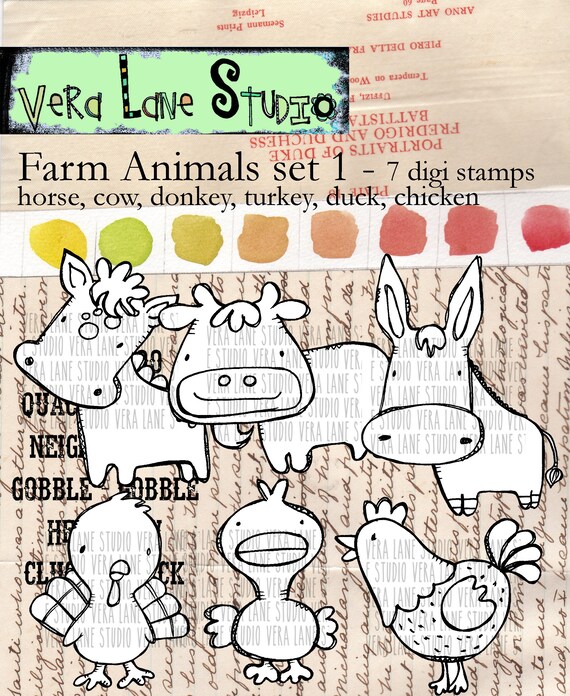 This one is a postcard and I tried to depict the X-files. lol, not sure I succeeded... The background is pattern paper on which I put some paint. The images were printed, coloured and cut out. I typed the sentiment on my old trusty typewriter.
I used the girl's (Scully)head from the 'Journal Faces'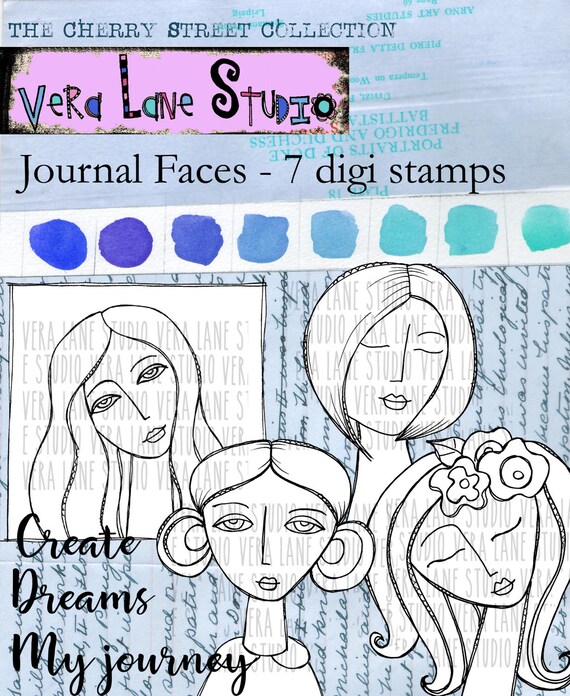 The boys (Mulder) head of from 'Stripes and Bow Ties'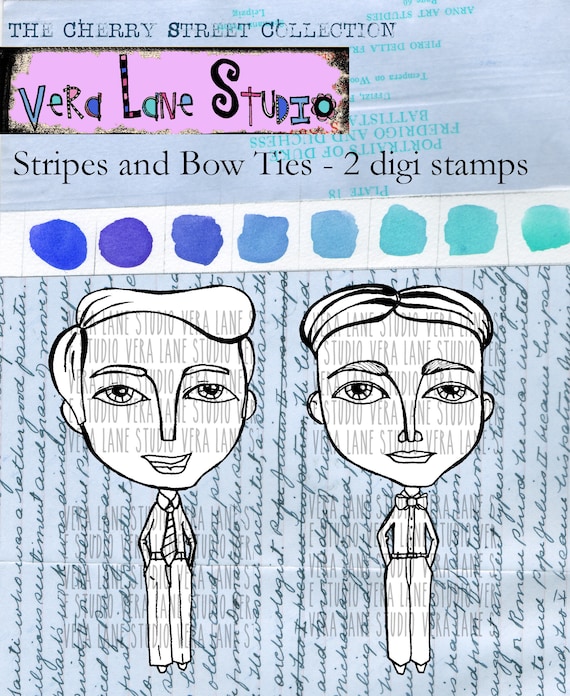 The Alien is from the 'Lost in Space' set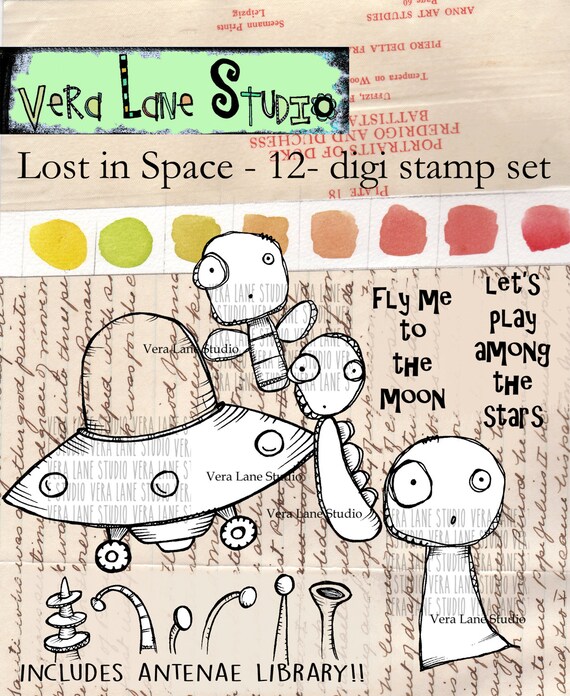 Thank you for stopping by today !