Hello everyone,
Happy Thursday ! For today's Vera Lane Studio post I have made a postcard and a mini art journal page. The mini AJ page is so small that you could actually use it for a card but I have sooooo many cards that I have started to glue them into a book.
Here's the postcard:
This is Fairy Bunny, isn't she sweet !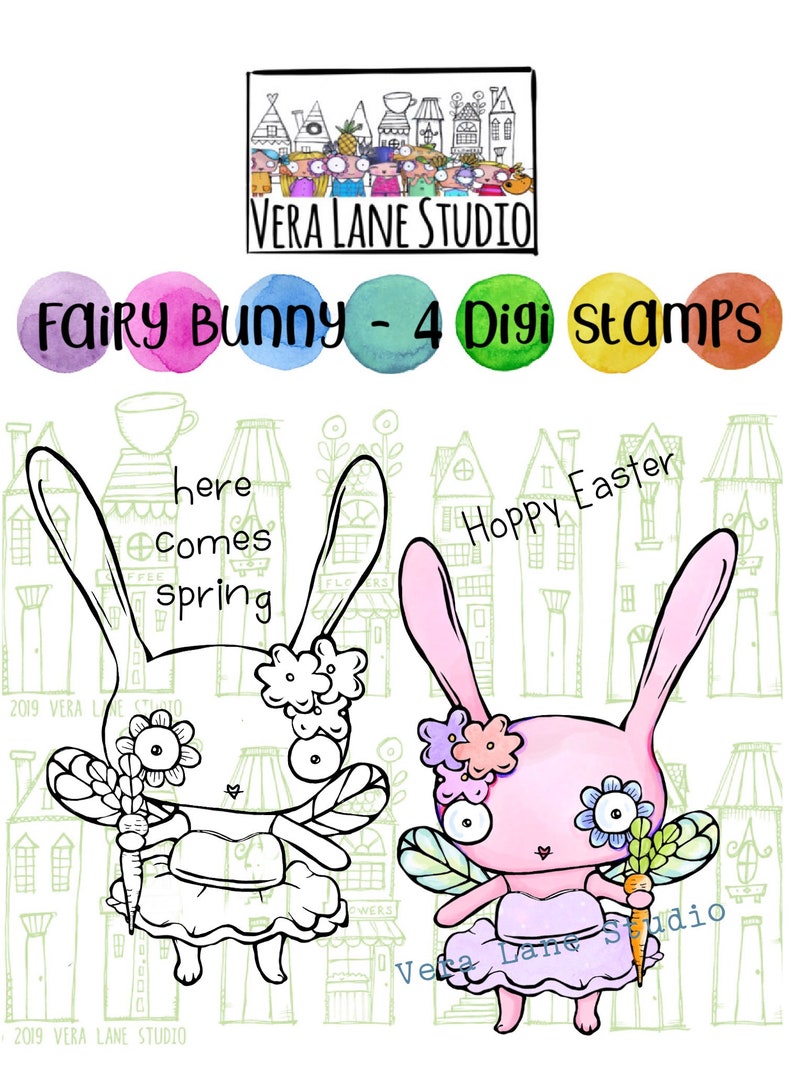 Here's the AJ page:
I can't get enough of the Thumbs !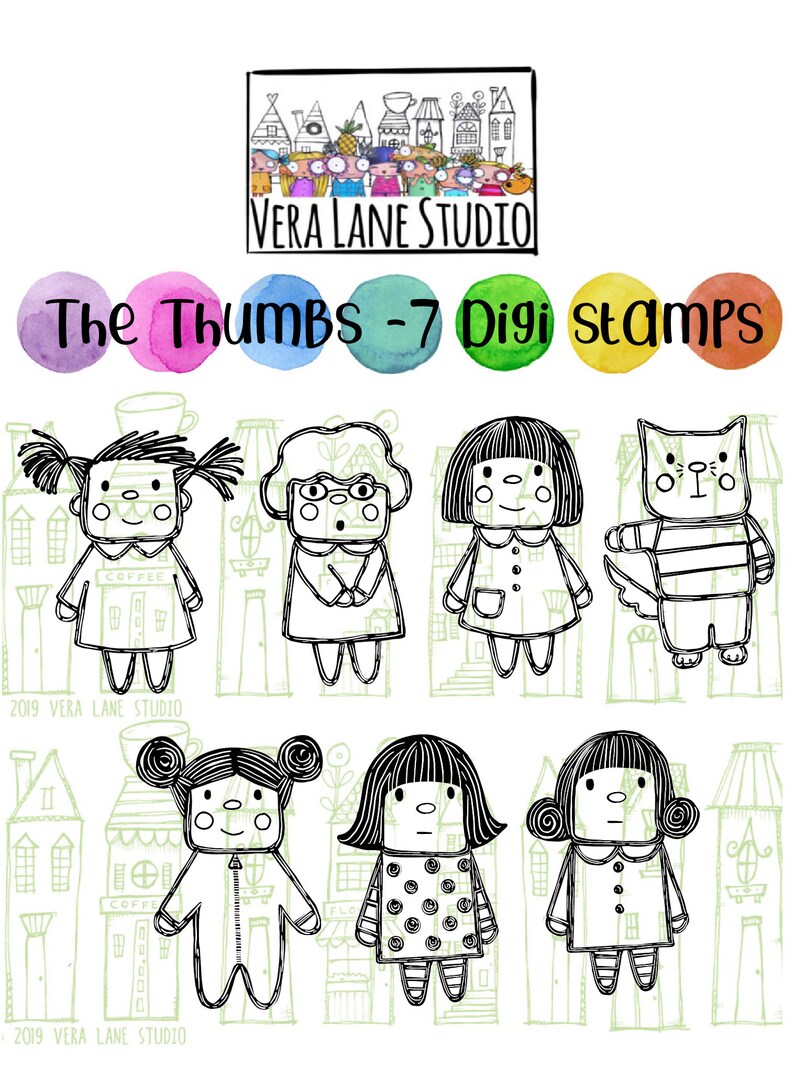 Thank you for stopping by today !