Hello everyone,
and Happy Sunday ! For
Vera Lane Studio
today, I have another Halloween themed postcard with Nurse Dee. I love Nurse Dee, her facial expression cracks me up. This time though I played swapsies.. I have given her a pumpkin head !
Isn't she fun !!!
The background is a gelli print and Nurse Dee and the Pumpkins were printed to size, coloured with Copic Markers and cut out. I then adhered them to the card. I added some shading under them to 'ground' them too. Lastly I added the sentiment.
I have used the following sets for this card :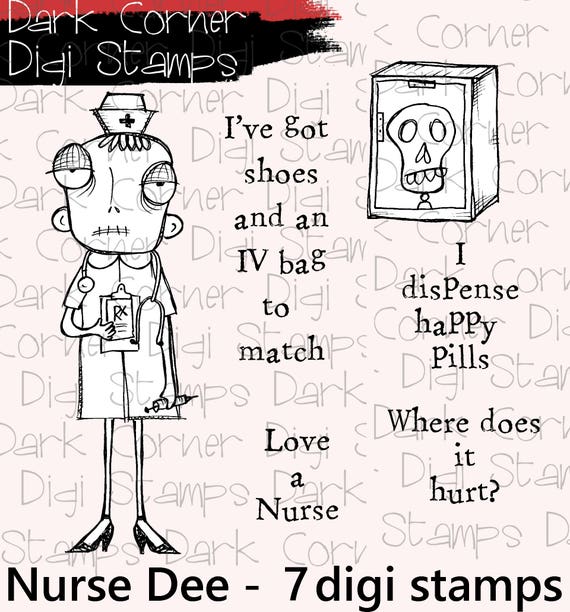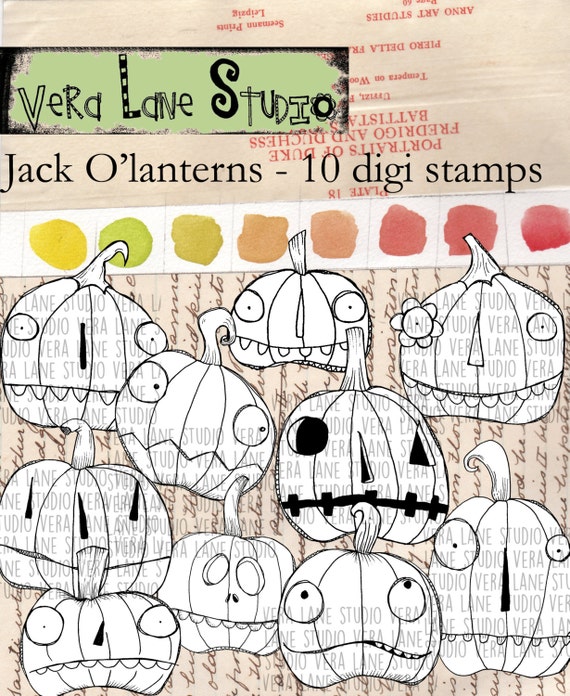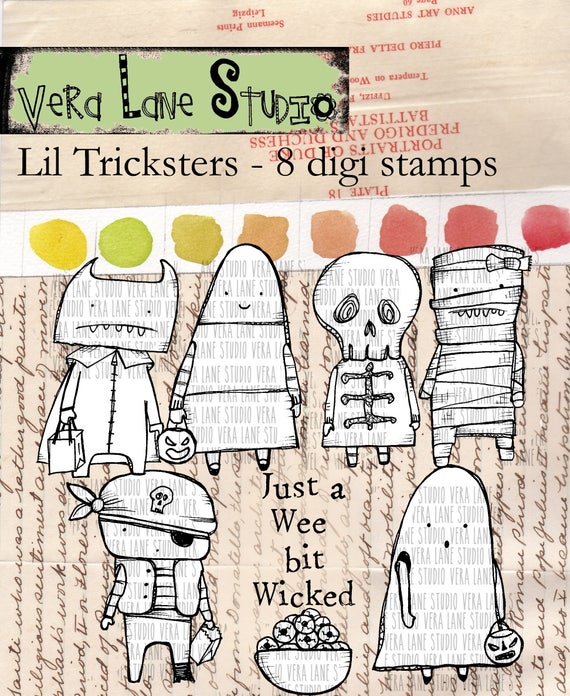 I hope I have given you some inspiration to try and swap some images around, it is great fun !
Thank you for stopping by today !